Maryland Real Estate License Education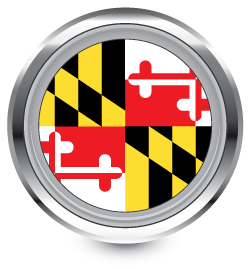 Opening a new chapter in your career begins with the required real estate license education to get your Maryland Real Estate License. Real Estate is an exciting and rewarding career and we have made completing the requirements very easy. Get started today and not only learn the requirements to pass the exam but learn what it will take to be successful.
60 Hours
Interactive Online Format

Includes:

60-Hour Course
Career Resources
Exam Prep
Math Guide (Included In Course Content)
Support 7 Days A Week
30-Day Refund
Money Back Guarantee
Additional Practice Exams
Business Building Courses
Starting Your Career In Today's Market
Building Your Real Estate Business
Is Commercial Real Estate For You?
60 Hours
Interactive Online Format

Includes:

60-Hour Course
Career Resources
Exam Prep
Math Guide (Included In Course Content)
Support 7 Days A Week
30-Day Refund
Money Back Guarantee
Additional Practice Exams
Business Building Courses
Starting Your Career In Today's Market
Building Your Real Estate Business
Is Commercial Real Estate For You?
15-Hr First Renewal Package
10.5-Hrs Of Mandatory
4.5-Hrs of Electives